Shining Personalities Require Dapper Rides
The City Mitsubishi Auto Body and Repair Department, serving Ponte Vedra Beach, Fruit Cove, Lakeside FL and Saint Augustine offers the added pizazz that you crave
The Outlander, Outlander Sport, Lancer, Lancer Evolution and Mirage vehicles available in our showroom are already styled with panache, that's for certain, though for those who truly like to turn-heads, City Mitsubishi houses an auto body shop in Jacksonville, Florida.
Brimming with the expertise that's required to transform your sleek vehicle into a sheer jaw-dropper, our team is happy to refresh your used car with a new hue. Likewise, these auto body repair gurus are available to add auto parts and accessories to your new Mitsubishi to bolster its already-exciting performance.
Like your car as is? We certainly don't blame you. To keep your vehicle running smoothly, we welcome you to schedule routine maintenance appointments in our car service and repair department, anytime.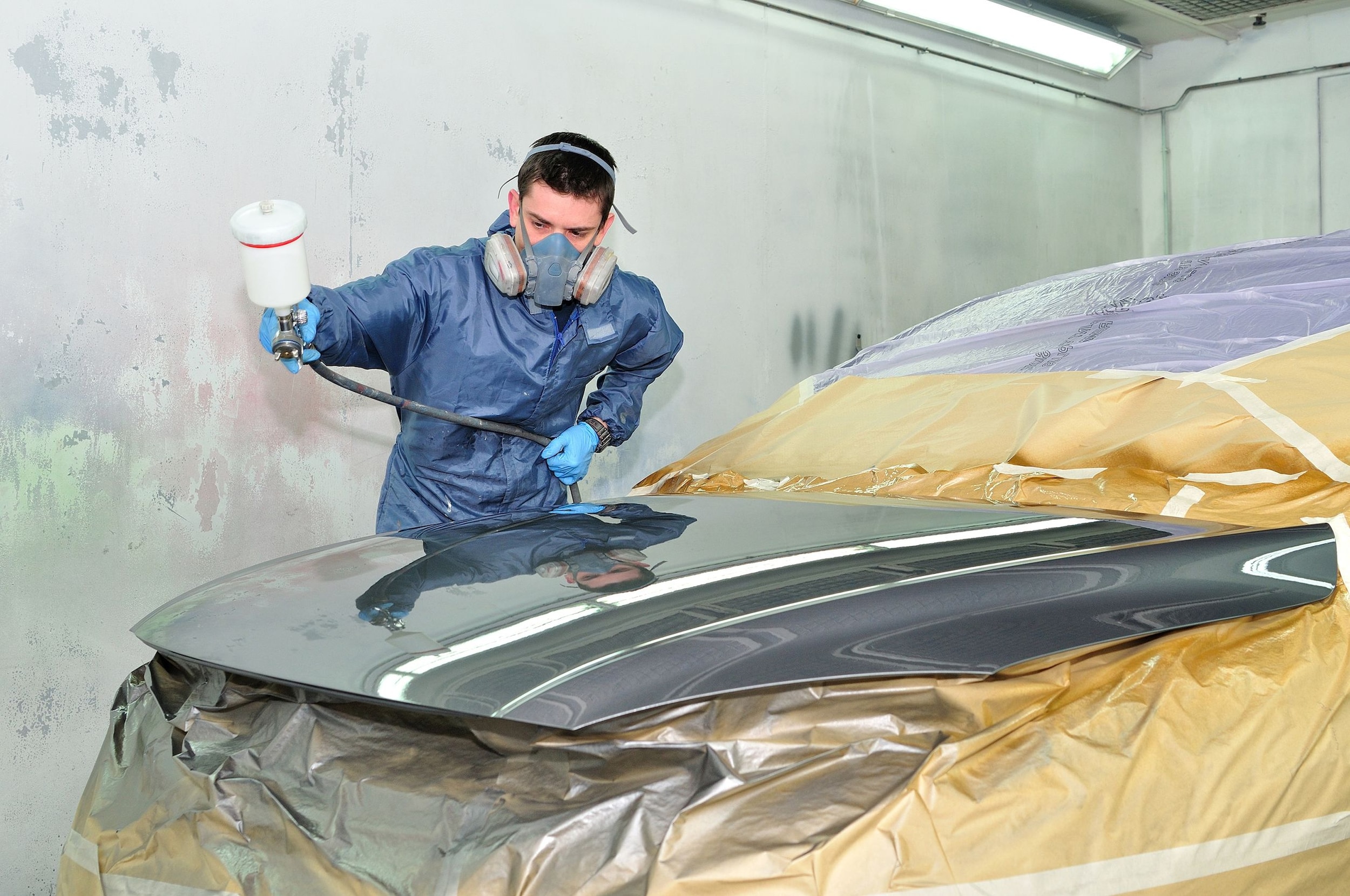 Our fully equipped collision repair shop can handle your auto body repair needs. We operate closely with insurance companies to ensure that your vehicle returns to a like-new state quickly. The paint shop works tirelessly to match all colors and trims, yielding a factory-quality finish. From a mild fender bender to a more serious car crash, no one likes a car accident. Allow our trained professionals to complete your automobile restoration to manufacturer-specified standards.
Visit us for all of your vehicle collision needs, and we'll get you in and out with the best repairs you can find in the area. Click below to conveniently schedule your service online or contact us directly with any questions you may have.